Modern bistro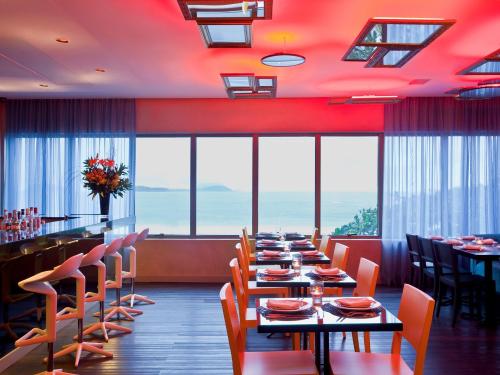 The award-winning Bar d'Hôtel was the first modern bistro in Rio de Janeiro. Meeting point on the edge of Leblon, the restaurant completes 15 years with the frequency between one of the most picturesque of the city, with beautiful and interesting people.

Cozy, it gained a bold touch, with a set of lamps of varied styles in the entrance, a bar with lights and small mirrors, giving a three-dimensional impression.
Menu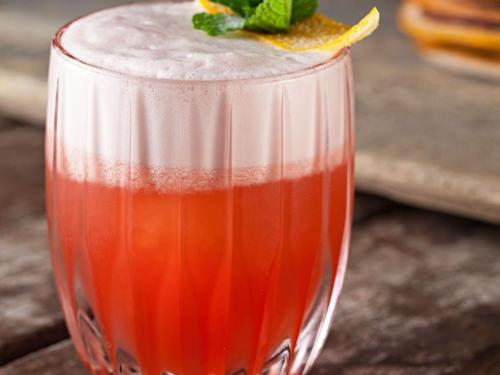 The new menu, harmonized with the award winning drink list, seeks to privilege Brazilian products, incorporated into the recipes in an innovative and striking way. This is the example of Shrimp with Moranga - sautéed prawns with pumpkin puree and rapa curd, pumpkin seeds and toasted pumpkin.
Among other delicacies, highlight the Asparagus Cream with Dry Meat. For dessert, Quindim of Citrus from Earth.
In addition to its à la carte menu, the Bar d'Hôtel offers an Executive Menu, from Monday to Friday, and a breakfast buffet with homemade breads, brioches, cheeses and fruits.
services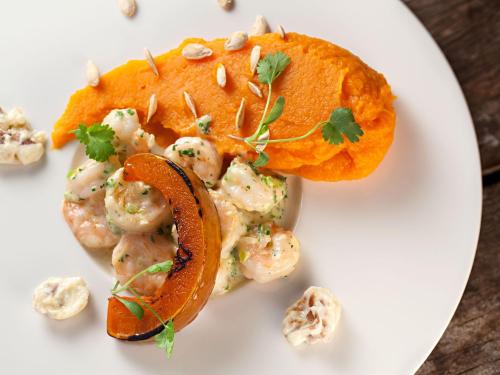 Operation
Sunday to Wednesday, from 07h to 1h.
Thursday to Saturday, from 07h to 02h.
Capacity
70 seats.
Cocktail: 120 people.
Payment: Visa, Credicard, Dinners and American Express cards; money and check.
Accepts bookings until 9PM
Room service is available.